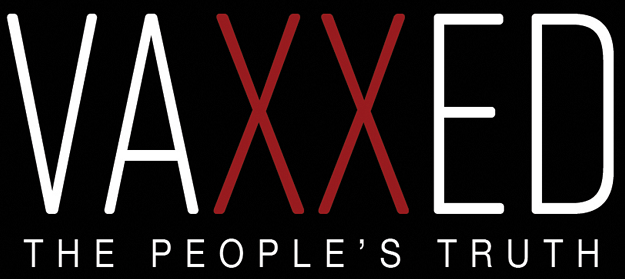 No vaccine has ever been tested for carcinogenicity (causing cancer) mutigenicity (damaging DNA) or impairment of fertility (fetal harm).
No vaccine has ever been tested against an inert placebo in a control group. Safety studies without an inert control is how manufacturers
hide the harm
.
This website contains parental reports of injury/death from the CDC childhood vaccine schedule pre-Covid.
To see the injury/death from Covid shots --over 600,000 deaths in the US alone-- see Virus-Hoax.com
What History Tells Us About The 1918 "SPANISH FLU"
From January 21 – June 4, 1918, an experimental bacterial meningitis vaccine cultured in horses by the Rockefeller Institute for Medical Research in New York was injected into about six million soldiers at Fort Riley.
WW1 U.S. soldiers were given 14 – 25 untested, experimental vaccines within days of each other, which triggered intensified cases of ALL the diseases at once. They decided to reclassify this as a new disease (Spanish Flu).
During the remainder of 1918 as those soldiers – often living and traveling under poor sanitary conditions – were sent to Europe to fight, they spread bacteria at every stop between Kansas and the frontline trenches in France.
When WW1 ended on November 11, 1918, soldiers returned to their home countries and colonial outposts, spreading the killer bacterial pneumonia worldwide.
Autopsies after the war proved that the 1918 "Spanish flu" was NOT influenza at all. It was caused by random dosages of the experimental bacterial meningitis vaccine, which to this day, mimics flu-like symptoms. The massive, multiple assaults with additional vaccines on the unprepared immune systems of soldiers and civilians created a "killing field". Those that were not vaccinated were not affected.
Is history about to repeat with an experimental Covid-19 vaccine?
More:
WHAT HISTORY TELLS US ABOUT THE 1918 "SPANISH FLU"